PUBG a Trending game its full name is Player Unknown's Battlegrounds. It is an is a popular online multiplayer battle royale game with millions of gamers every day. PUBG is the hottest selling game in 2019. I know you want to play PUBG in your pc by using Best Emulator For PUBG.
You can purchase PUBG PC version but it will be costly and if you don't want to purchase. There is an option to play PUBG on PC for free.
How To Play PUBG on PC?
Good news is that You can use PUBG Mobile on Your PC by using PUBG Mobile emulators for free. Emulators were once synonymous in gaming communities as a way to play illegally obtained ROMs and ISO files. So you can enjoy PUBG Mobile on PC without any problem.
Best Emulator For PUBG
I try many Android emulators and find the best emulators for PUBG Mobile.
1) 

Bluestack
Bluestack is one of the most popular android emulators. This is the best emulator for PUBG mobile. Bluestack has two versions first one is paid without any adds and the second one is free with adds.
Bluestack will run your PUBG mobile game smoothly and efficiently even on the Low Ram PC. You can also play the game using Gamepad it has different gamepad features. One of the best features is it has the ability to launch multiple instances so you can play multiple games at a time. You can also download many apps from the app store or install standalone APK files.
2) Tencent Gaming Buddy
Tencent Gaming Buddy is another Popular emulator for Android. Just download it, install it and pick PUBG Mobile from the menu, and you go. The game runs like a dream and the controls are automatically mapped to a layout close to most other shooters on PC. There are some questionable key-binds by default, but changing them is a simple trip into the settings menu.
One thing to keep in mind, however, is how you import your account. Google Play services aren't automatically installed here, so your log-in options will be limited.
3) 

Nox Player
Nox Player is the best emulator for PUBG, You can enjoy your gameplay using your PC gamepad or else you can map out keys or buttons to perform android functions. It allows you to take screenshot and screen recording option. You can open many games at once.
In Nox player, you can change the number of the CPU cores, FPS or the amount of RAM you would like to allocate which will give you a smooth playing experience.
4) 

Remix OS
Remix OS is the best emulator for PUBG Mobile and can Play Android games on PC's big screen with a great experience. You have the choice to set keyboard buttons as your desire and can play many games at one time.
Remix OS compatible has Marshmellow android version and Low Ram PC too. This emulator is different from all of the other emulators, it doesn't support AMD chipset and requires enabled in your BIOS of System.
5) 

Memu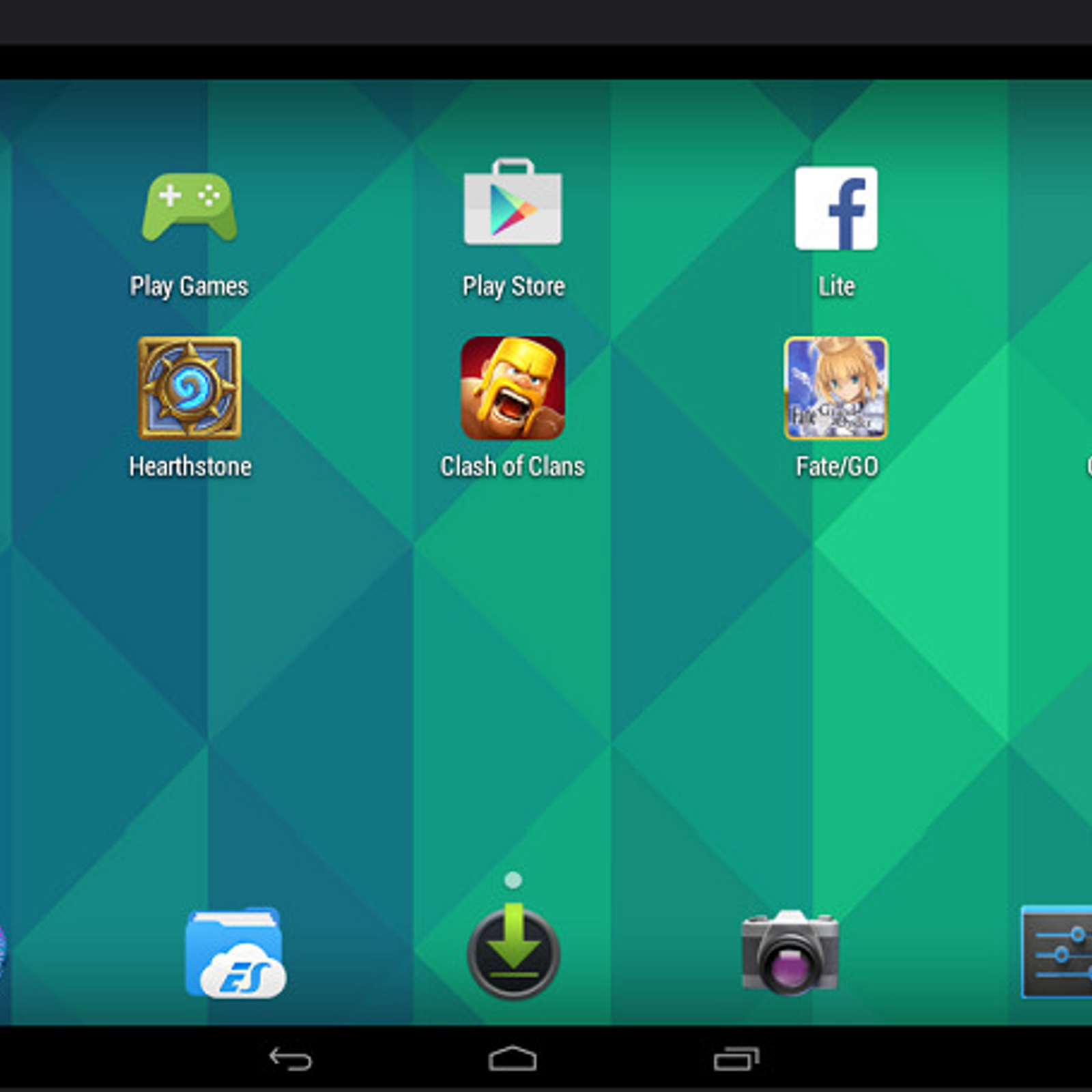 Memu is the latest Android emulator it is the best emulator for PUBG Mobile and has great speed in playing games. the emulator has many features that may be interesting.
Just launch the Memu and click on the menu on the right-hand bar. You will see preloaded Google play store so you can download and play any Android games. You can gameplay easy on a big screen. It has many features where you can customize for your PUBG Mobile gaming needs. Although it is the best emulators for PUBG Mobile.
Final Words
This was the complete guide about all emulators for PUBG Mobile. I hope will be chosen the best emulator for playing PUBG mobile in PC.
Summary
Reviewer
Date
Title
Rating